About
We are a well established local catering company with a passion for food.
We are positive that you will enjoy our selections as much as we enjoy making them.
Café
Cocobellas Café is conveniently located near Hwy 401 & Mississauga Road to service all surrounding businesses with a variety of fresh & delicious menu options.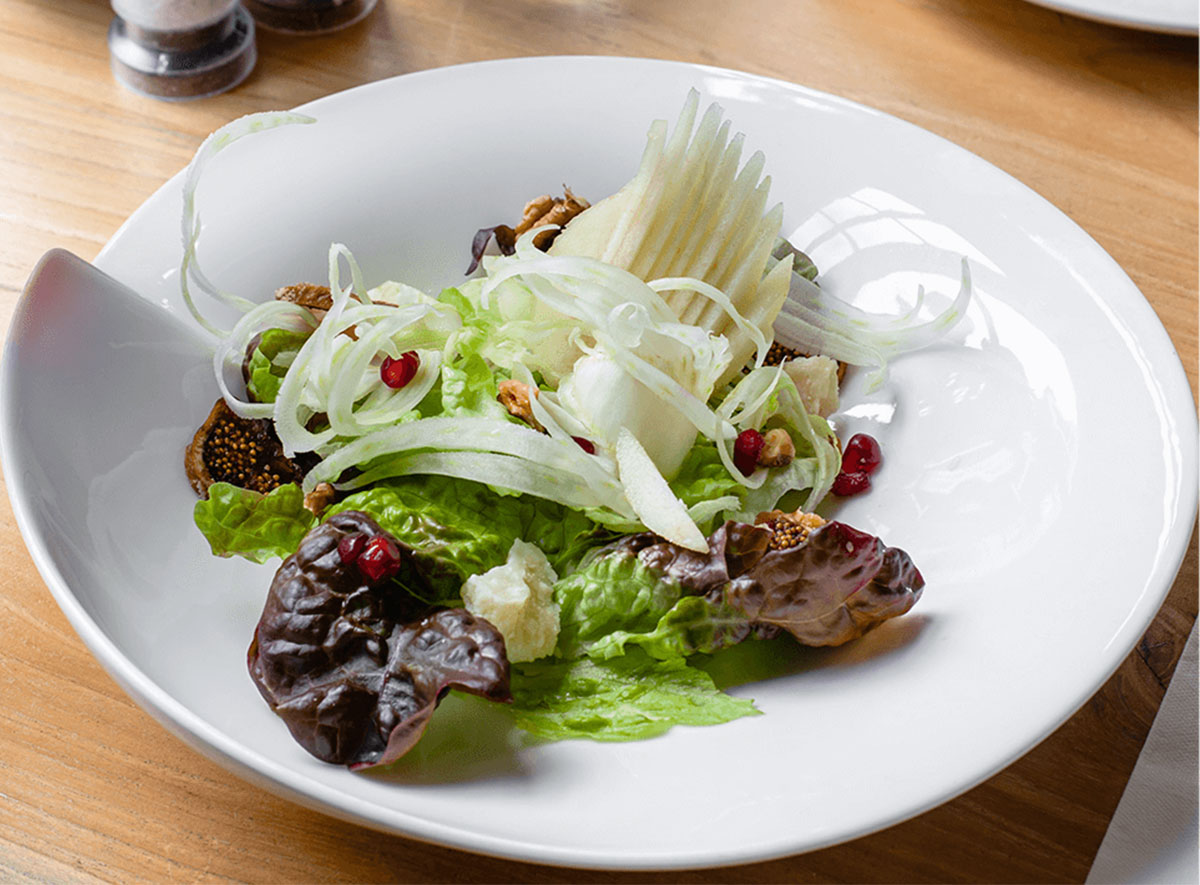 School
A nutritious & tasty lunch freshly prepared every morning. We'll deliver straight to your child's school just before lunch break preserving the freshness.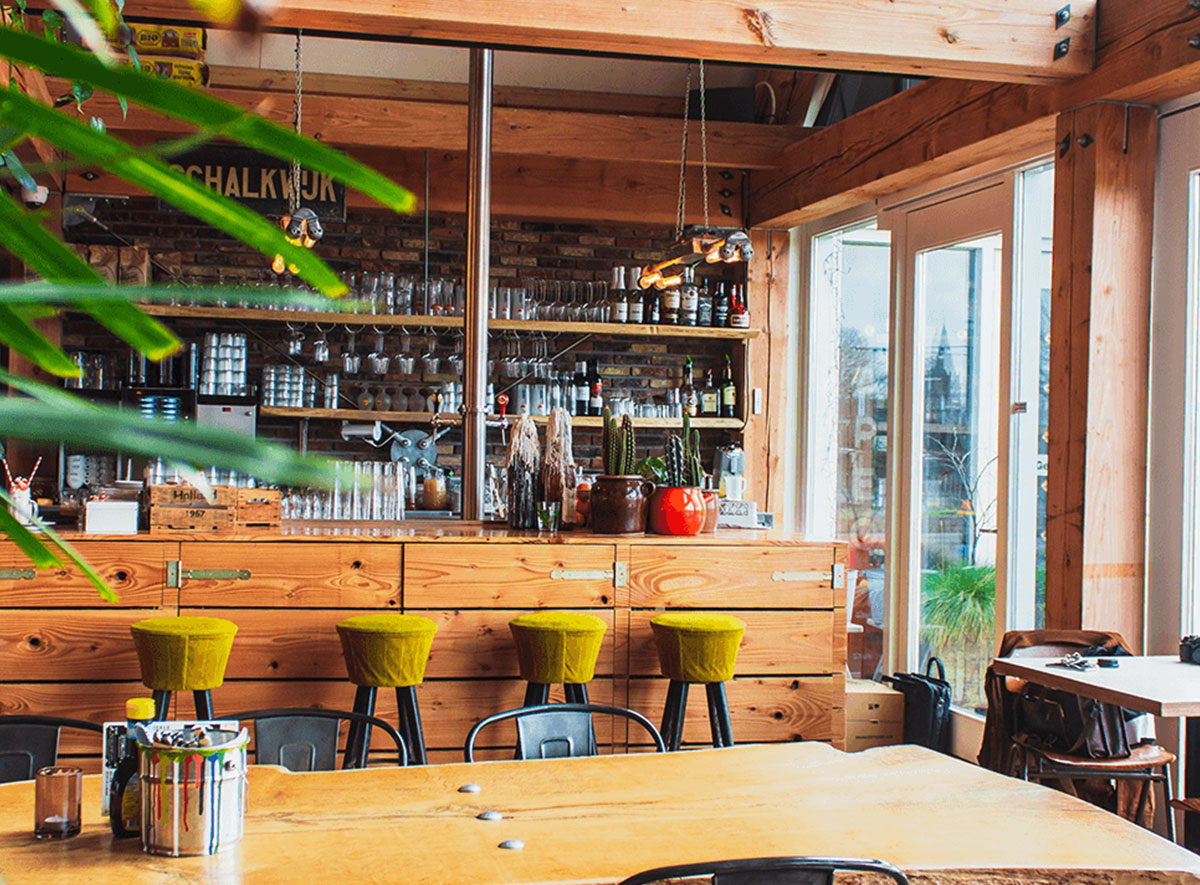 Catering
Whether it be an office meeting or a private social event, at Cocobellas we offer customized packages to best suit your taste & budget while providing quality menu options.